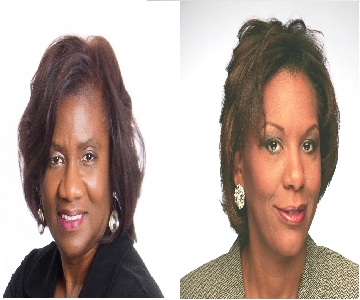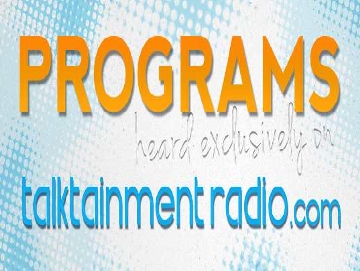 What Does the LORD Say ?
What Does The Lord Say - Episode: 12/08/16 The Lesson of Faith Play
What Does The Lord Say - Episode: 11/10/16 The Presidential elections Play
What Does The Lord Say - Episode: 10/27/16 Election 2016 Review Play
What Does the LORD Say is an informative and entertaining talk show that addresses current local & world issues from a biblical perspective. Our goal is to Inform, Inspire and Challenge the listener to consider What the LORD Says about news events.
Twyla and Lajuana engage the audience as they unapologetically share their love for Christ and insight in His Word. They combine wisdom with humor to make you think, make you laugh and make you consider…. What Does the LORD Say! You do not want to miss this radio program. Listen live online each week.
Twyla Southall is an ordained Minister, Motivational Speaker, Author and Adjunct Instructor. She travels throughout the country speaking at churches and conferences and doing training seminars on various topics. Her seminar topics include Leadership, Diversity, Communication, Project Management, Firearm safety and a wide variety of Motivational topics. Twyla has a B.S. in Business Administration and Finance & a Master in Business Administration. She is a firm believer in the power of Prayer and she prays daily with a group of intercessors. She and Lajuana are Co-Authoring a book on Intercessory Prayer. Her first book, Hallelujah Anyhow: The Best is Yet to Come is available now. Twyla resides in Dublin, Ohio and she loves skiing, golfing and traveling.
Twyla@Whatdoesthelordsay.com 614-547-3166
Lajuana Henderson is an ordained minister currently serving as a teacher of Christian Education and a project manager for special initiatives at Joshua Christian Ministries (JCM) in Centerville, Ohio. As Production Manager, LaJuana produced a weekly radio program focused on promoting Kingdom principles in everyday living. Her desire is to see the church arise and be the catalyst of true change in the transformation of lives and community wastelands. She adopts the words of Nehemiah for the Church - "Come let us build, that we no longer be a reproach in the land." Neh. 2:17. She has a Project Management Certificate from DeVry University Keller Graduate School of Management; a B.S. in Health Education from the University of Dayton & M.A. Management and Supervision in Health Care Administration from Central Michigan University. She and Twyla are Co-Authoring a book on Intercessory Prayer. Lajuana resides in Dayton, Ohio and she loves golfing, cooking and traveling.
Lajuana@Whatdoesthelordsay.com 937-673-4341
.
Join the online radio conversation: call 1-877-932-9766
For on-air broadcast times, visit our online radio guide!
Podcasts of What Does The Lord Say are available for download 24/7
What Does The Lord Say is an online radio broadcast heard exclusively on
www.talktainmentradio.com