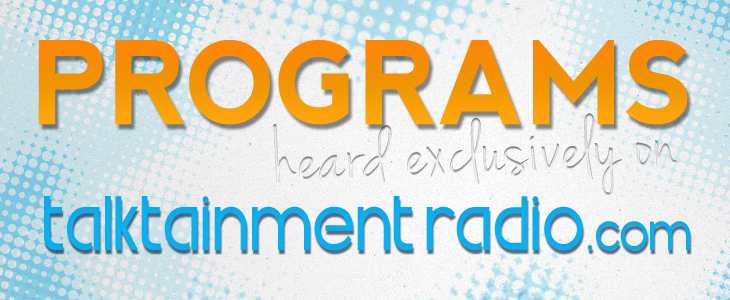 FooD Rap
Informative and always entertaining, Food Rap is an online radio broadcast that showcases the culinary diversity of Columbus and Central Ohio.  Each week, host Paul Andrews aka "The Ultimate Foodie" travels across the Capitol City food landscape bringing you interesting perspectives on local restaurants, specialty markets, bakeries, catering services, street food and more from their passionate purveyors.  When there is something new happening with food in Central Ohio, Food Rap stays on top of it!
Show host, Paul Andrews is an avid food lover and a graduate of Ohio University with a degree in communications and a professional background in marketing and sales. Andrews love of food and food culture began at a young age as a first generation American, surrounded by a variety of ethnic foods, great family cooks and bakers and cultural traditions that highlighted food as part of all celebrations.
For on-air broadcast times, visit our online radio guide!
Podcasts of Food Rap are available 24/7.
Food Rap is an online radio broadcast heard exclusively on TalktainmentRadio.com.
Food Rap - Episode: 06/20/13 ZestFest Midwest 2013 At The Ohio Expo Center Play
Food Rap - Episode: 05/30/13 Home-Brewing Conference at Ohio State Fairgrounds Play
Food Rap - Episode: 05/16/13 BFC is Back! Colin's Coffee of Upper Arlington Play